New vehicles of all sizes
Our vehicles have been carefully chosen to offer our customers
a wide range of possibilities and services
Explore our vehicles


Our renewed fleet is suitable to cover any type of transport and quality service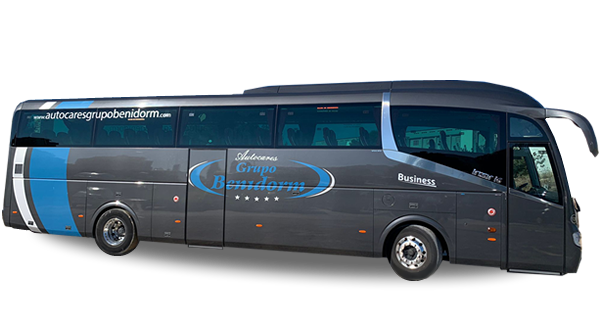 Coaches
We have Coaches from 55 to 61 seats, of different colors and sizes.
All our vehicles are equipped with air conditioning, heating, Wi-Fi, luggage compartment, personal light in the passenger seat, television, etc.
Minibuses
Minibuses for small groups with a capacity of 24, 28 and 37 seats, our minibuses, as well as the rest of our fleet, have USB connections to charge devices and WIFI on board.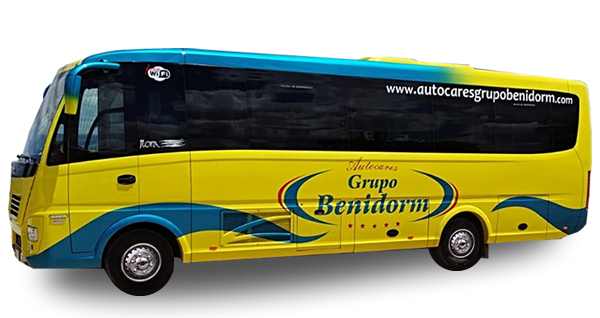 Microbuses
The queen category of door-to-door services, where a larger vehicle cannot reach, our minibuses make their stop with total comfort.
Like the rest of the fleet, they are new minibuses, with the best stabilization technology, safety on board and very comfortable. We have vehicles with a capacity of 16 and 19 seats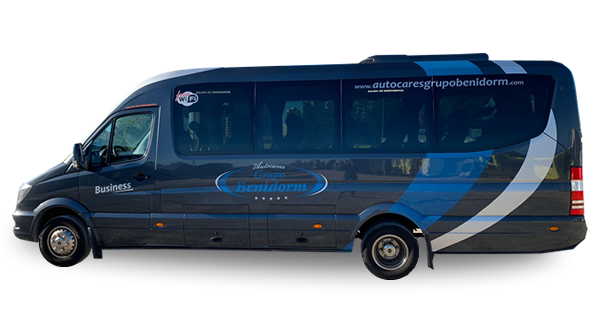 Vehículos VIP
Our luxury vehicles of maximum discretion are suitable for any type of event, they are comfortable and available up to 8 seats.
Our drivers are all uniformed, with a jacket and tie.
They include the services of Wifi, Water, USB Chargers etc.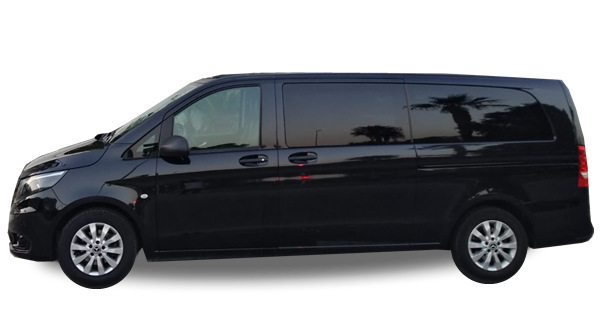 The interior of the vehicle is also important
Here are some photos of the interior of our vehicles
Our cares and concerns
Our care and concerns make us continue to grow day by day
Renewed fleet, new vehicles
Given the importance of road safety, we continually renew our fleet and carry out exhaustive maintenance on our vehicles so that transport conditions are 100% safe.
100% adapted vehicles
We have the largest fleet of adapted vehicles in the region. Our adapted vehicles have access ramps and security elements that fully comply with the established safety standards.
Cleaning and disinfection of vehicles
All of our vehicles are cleaned daily and after each service. We have the ISO anti-covid quality and cleanliness seals of our fleet.
Drivers
Our drivers have been trained and prepared so that you can travel in complete safety and courtesy, professionalism is the basic principle of our company.
All our drivers wear uniforms and comply with the protocols established by the company, in addition they speak not only Spanish but also the most common languages ​​of our area.
Baggage / extra items
At no time do you have to worry about your luggage, sports equipment, etc. Our fleet also includes numerous trailers of various kinds and sizes suitable for transporting all types of baggage and extra items.